Later,
replica watches
founder Hans persuaded them to
swiss replica watches
transfer the patent, and the original patent application in Switzerland to re apply in the UK, and use the name of Hans, patent number 260554. Why the name "
replica watches
", because Hans at a dinner when the oysters opened a cover accidentally inspired by. In July 29, 1926, he registered the name in Switzerland and was registered in London two months later.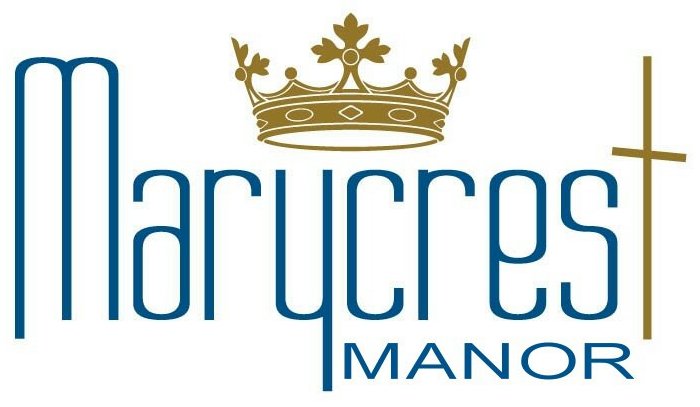 111 Middlebelt, Livonia, MI
(734) 111-1111

All apartments come with: Electric Stove, Refrigerator, Dishwasher, Washer and Dryer, Garbage Disposal and much more!

See more

Gallery
Follow us
Partners
Welcome

to Marycrest Heights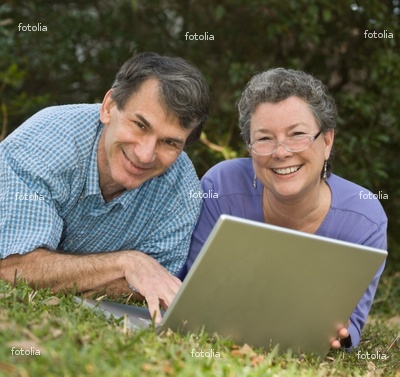 Marycrest Heights - A Senior Apartment Housing Community & Continuum of Care:
This new Christian based Senior Housing Community will feature a secure and carefree lifestyle with an emphasis on quality construction. A total of 60 residential apartment homes with seven different floor plans will be available. Most will include an underground heated parking space with a storage locker. Marycrest Manor has served Livonia and the surrounding areas for over four decades.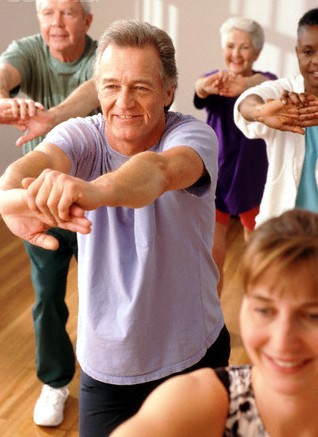 Construction started on April 1, 2010. These new Christian based senior apartments are sponsored by the Franciscan Sisters of St. Joseph - this 62 and older EQUAL HOUSING community will be located at 15495 Middlebelt in Livonia Michigan. This is the first phase of the development of Marycrest Senior Village. Future phases of construction will eventually connect to the current Skilled Nursing & Rehabilitation Facility, Marycrest Manor.
Model Apartment Viewings
A Model Apartment is now available for you to tour at 15495 Middlebelt Road in Livonia, Michigan . The hours for viewing are after 5 p.m. on Weekdays and between the hours of 1:00 p.m. to 3:00 p.m. on Weekends. Other times can be scheduled by appointment by calling (734) 838-6240. Come and see for yourself the quality, carefree, and secure lifestyle we have created for seniors 62 and better! Pre-Leasing now gives you a choice of exterior views and preferred parking locations in our underground heated parking garage.
Hope To See You Soon!