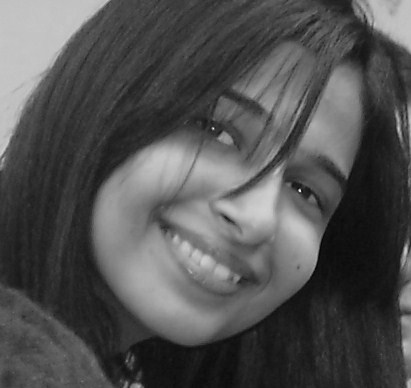 Farnauz Patel, web designer and developer
I am currently enrolled in the Post Graduate program of Advanced Web Development program at Humber College, Toronto.
Fascination for the web and its capabilities is what drove me to be a web developer.
I have developed a number of projects in college which are listed in my
Portfolio
.
My other interest's include Graphology, Travelling, Tarot Card Reading and Surfing the web.